UK – Audience intelligence and social listening platform Pulsar has appointed Nisa Bayindir to the newly created role of executive vice-president of behavioural science.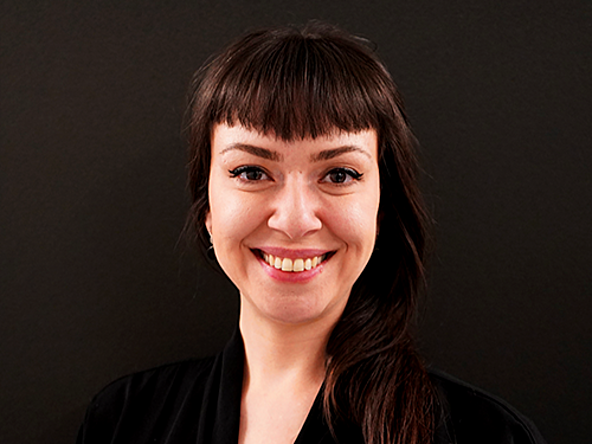 Consumer psychologist Bayindir (pictured) has held a number of consumer insight and strategy roles at companies including GlobalWebIndex, the Telegraph and Pottermore.
She will work with Pulsar chief executive Francesco D'Orazio to combine the company's analytics technology with the principles of consumer psychology, as the company looks to combine 'artificial and human intelligence'.
D'Orazio said: "Nisa brings a deep understanding of consumer behaviour and solid experience with a range of qualitative and quantitative methodologies complementing our audience intelligence frameworks. Her disruptive mindset will help us develop our proposition in new directions and I couldn't be more excited to share this next phase with her."